01
Lift
Barbell and dumbbell strength training.
02
Strength Training for Runners
Improve your strength and endurance with full body exercises targeted at decreasing chances of injury.
03
Kettlebell Klash
Build and tone using kettlebells and bodyweight during this 30-minute burner!
04
Pump & Cut
A total body workout for anyone looking to get lean and fit! Light to medium weights at high reps will work all the major muscle groups for a total body PUMP!
05
Tread & Shred
Hop on the treadmill for interval challenges and hop off the treadmill for bodyweight and dumbbell training!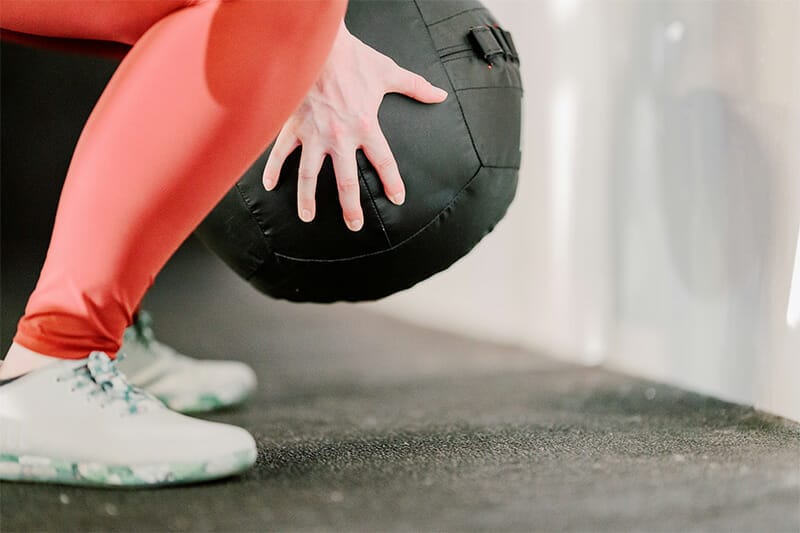 06
TRX
Feel empowered by building strength, mobility, and endurance in this strength-based, heart pumping class!
Memberships
Check out our pricing
We offer membership options started at just $68/month. Learn more about our pricing options now.
Learn more about our membership options
Fill out the form below to get started
Learn More